Connecting Products with Consumers
Connecting Products with Consumers
Connecting Products with Consumers
Founded in 1982, National Express, Inc. (NEI) is a full-service Direct Response Television, Direct Mail, Retail, Catalog, and Internet seller of products to both direct to consumer and wholesale to U.S. and international distributors. With its in-house advertising agency, First National Advertising, NEI brings substantial knowledge of both short form merchandising and media. NEI is also the longest standing direct response television advertiser.
Whether Your Campaign is Large or Small, National Express INC. Has You Covered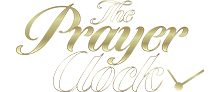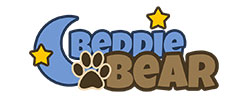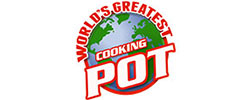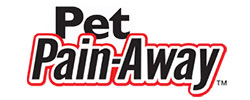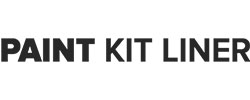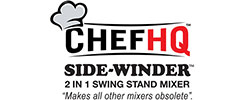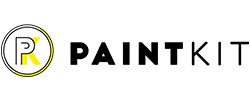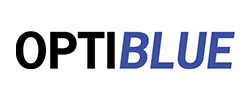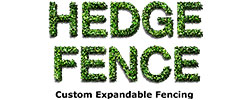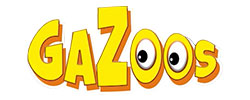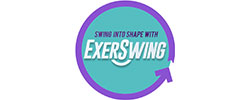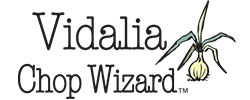 National Express Inc's Greatest Hits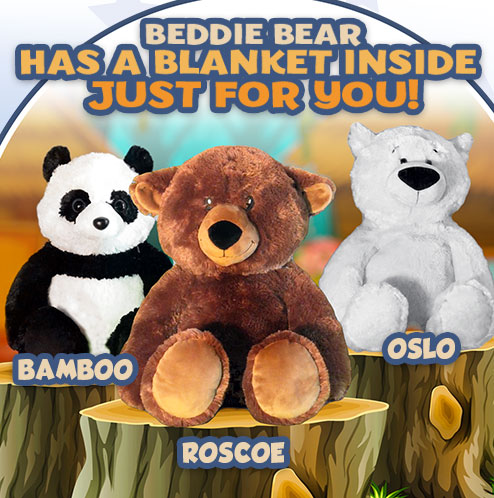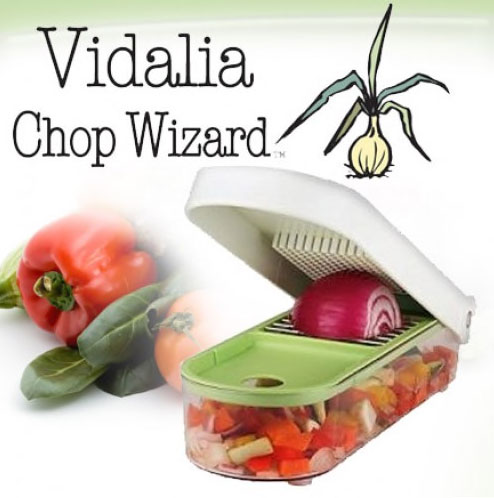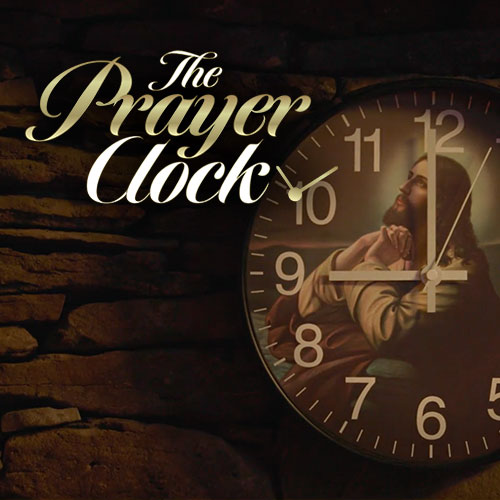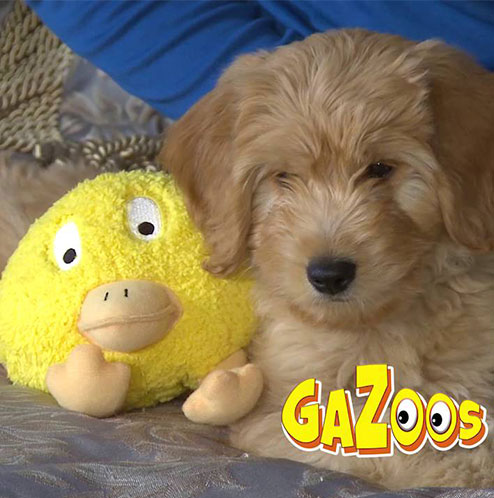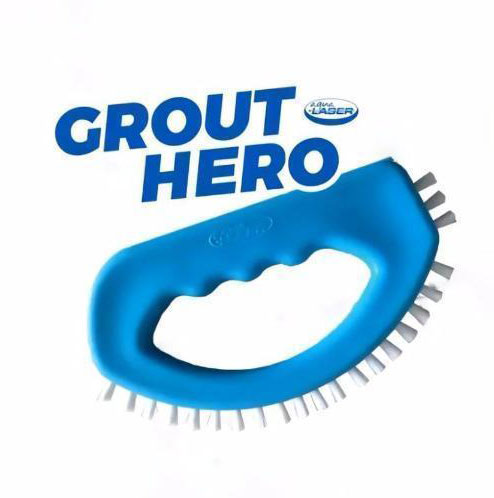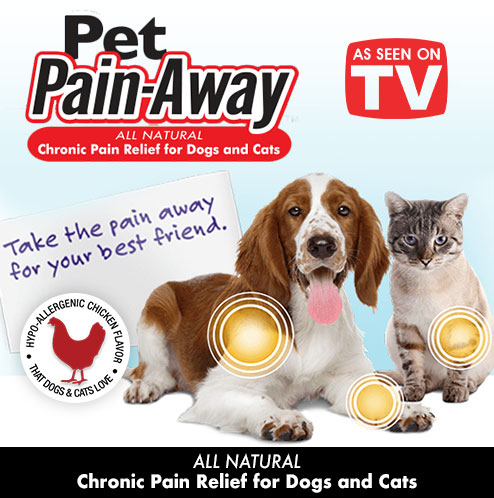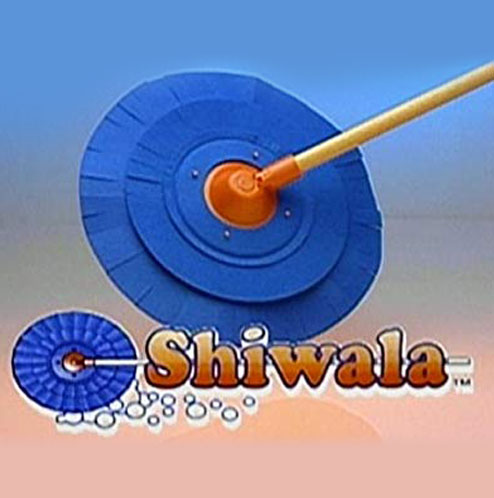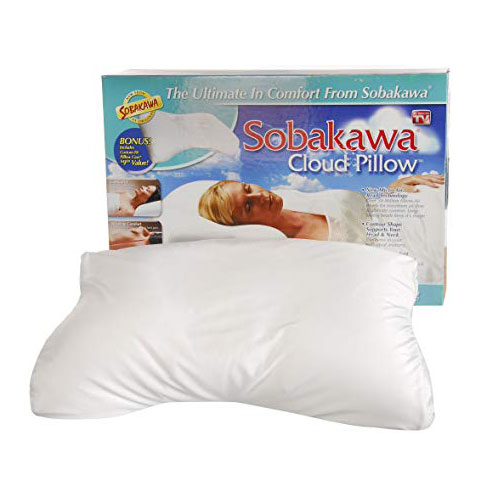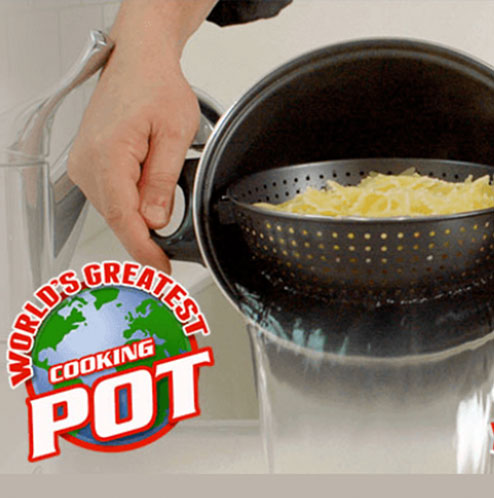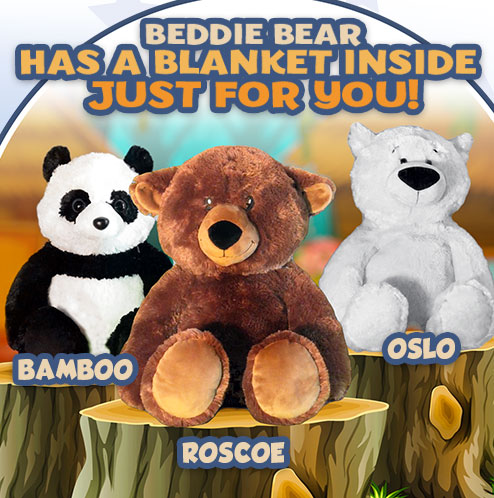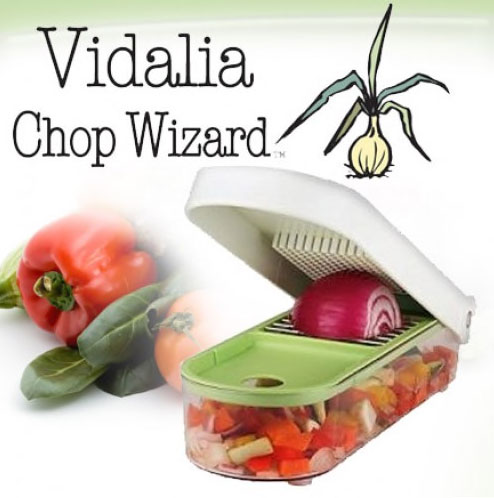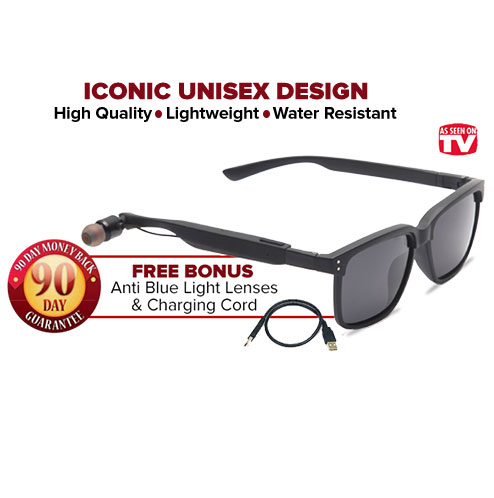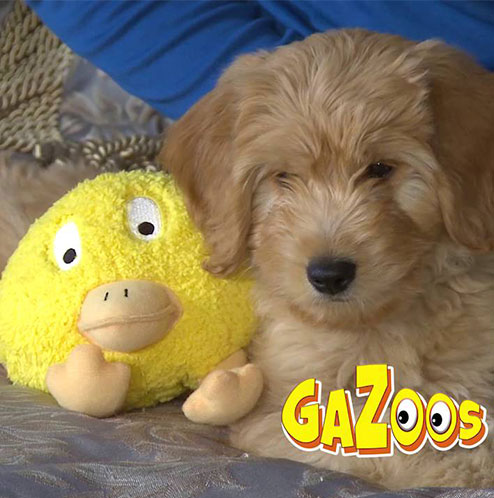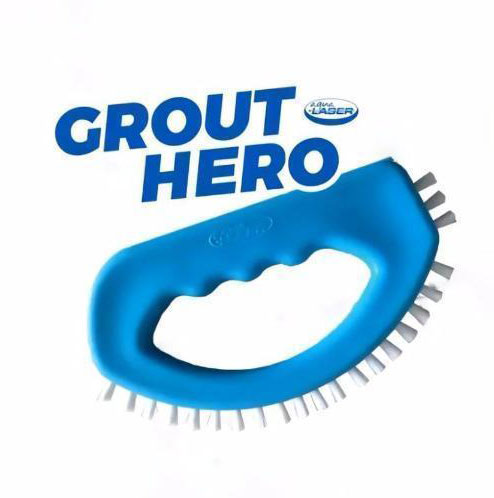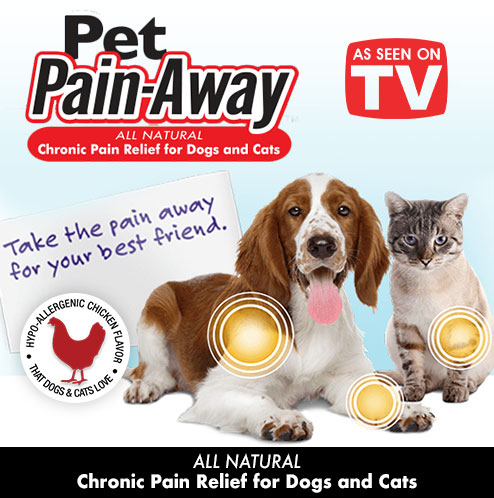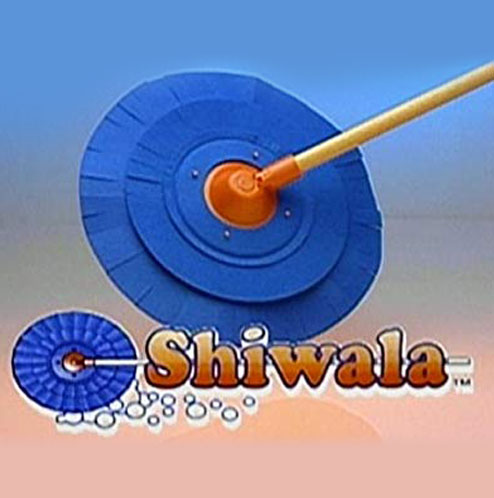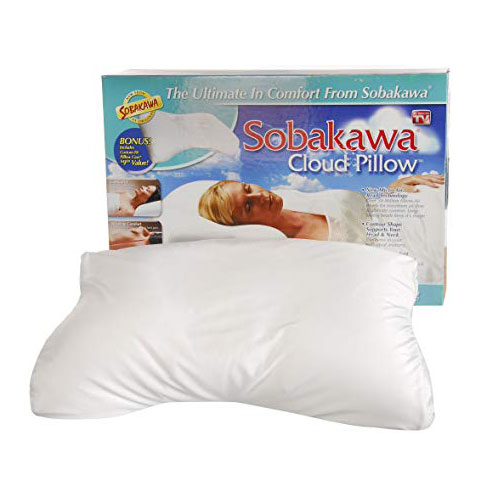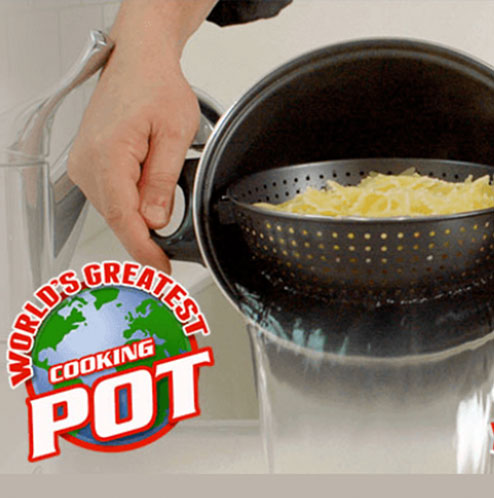 National Express Inc Has the Expertise and Dedication That Enables Us To Quickly and Efficiently Test and Rollout Products.